✔️ Pre-Order Only.
✔️Basic Features: Natural Colors, Native 1080p Resolution, 8000 Lumens, 7000:1 Contrast Ratio, Horizontal Keystone Correction & Digital Zoom, 50,000 Light Hours, and Loud Hi-Fi Audio System.
✔️ Regular version requires an external input like a laptop/USB/TV box/Chromecast/Apple TV/Game Consoles/Smart Phone/iPad etc. to display content. Also support UHD 4K HDMI input and uniquely provide 5V to power Chromecast.
✔️ Hardware Warranty: 12 Months Physical Store Warranty
✔️ Our founder: True Singaporean by born with 25 yrs experience in electronic and cinema projection.
✔️ Happy to be Singapore's Most Attractive Projector TV Brand
✔️ A Great Upgrade from Best Singapore TV to Best Singapore Cinema Projector TV




BEAMERX is devoted to providing innovative products with outstanding quality and great value, our founder has 25 years experience in electronic and projection. Our efforts were highly recognized by industry and millions of users.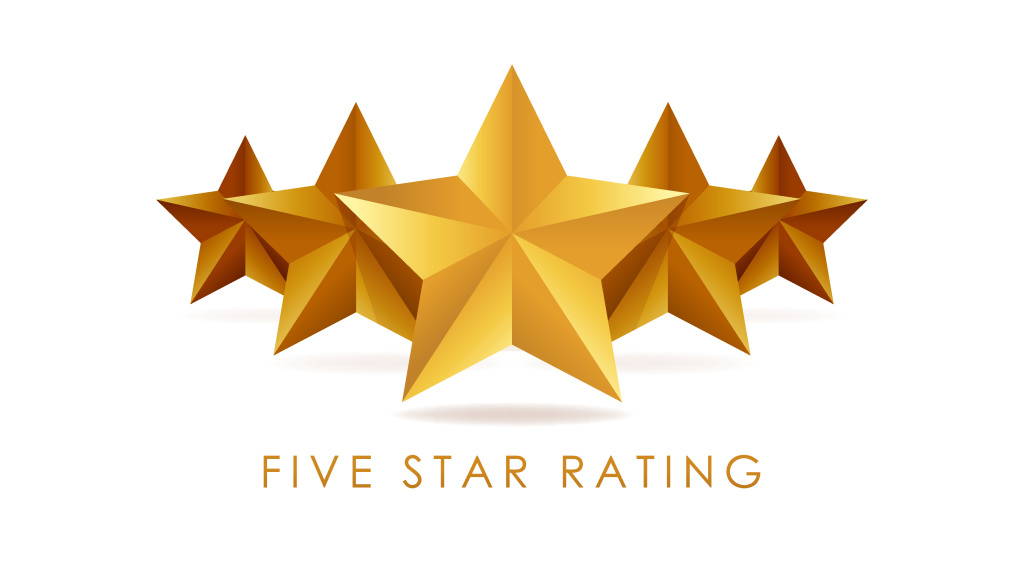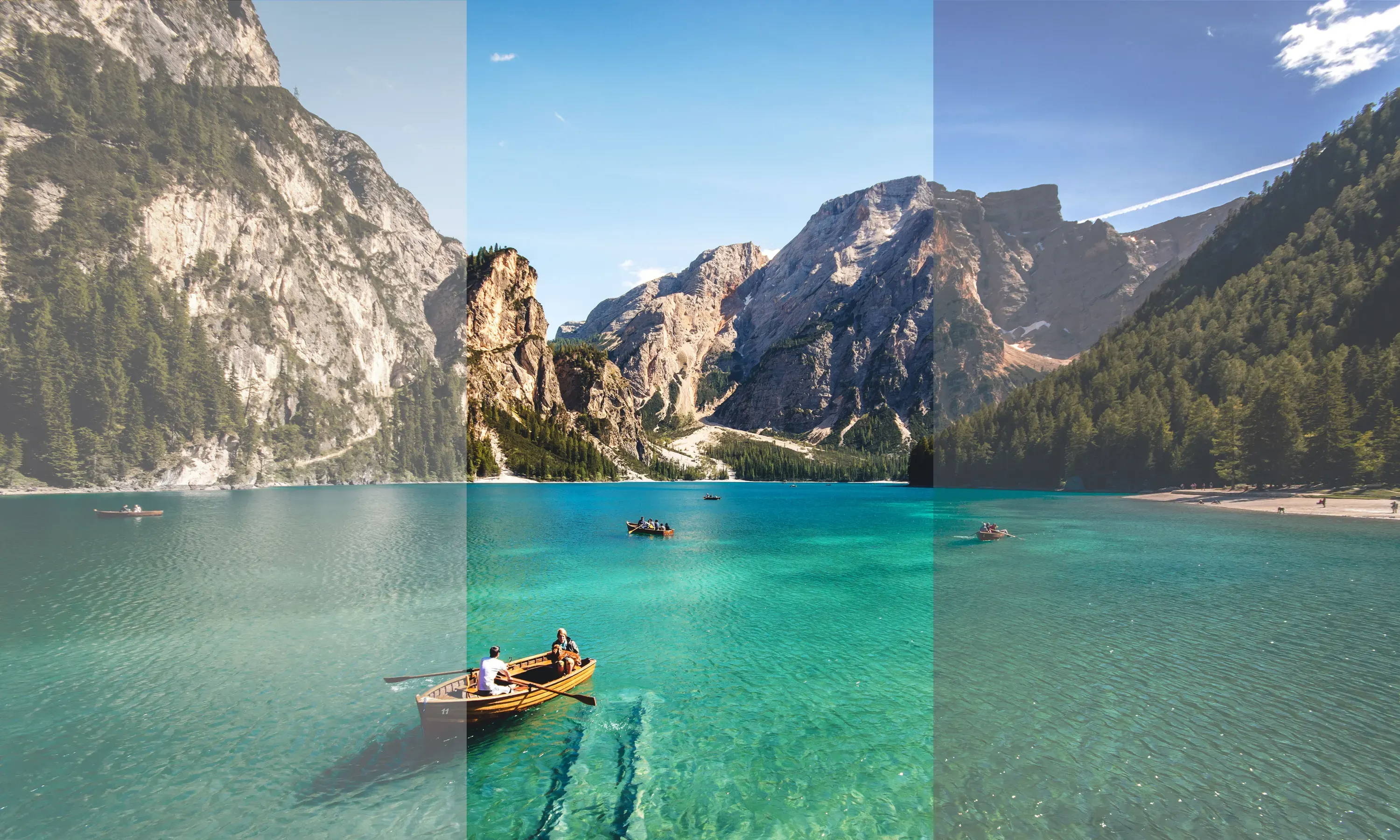 The Brightest Ever Home
Projector TV
Combined with 8000 Lumens of brightness, BeamerX 2 has become the brightest 1080p Led projector available. It completely an ideal replacement for TV, offering the best audio-visual experience for a cinema size projection up to 300"

Excellent Graphics Guarantees an Immersive Experience!

BeamerX II's projection quality and colour vibrancy will fully immerse you into another world. Case in point, the Minions in the footage simply have a perfect balance of tone, hue, saturation, and contrast that makes the movie that much more enjoyable.

BeamerX II vs Other Brands. Verdict? We are SO MUCH more advanced.

Though we maybe advanced now but without your trust and support, we are no where near. We need your feedbacks so we can be better and better. And always more advanced than other brand. Without you, there is no us!
While we makan @ Kopitiam, Alamak! See projector price online so expensive and no physical store warranty! Then think think …Why not start our own? Also can create job … Sure, Let's do it! So there you go! This is how simple and truly BeamerX is liao. Calling all like minded friends, let's have Kopi and Talk and Go Global!
Technical Specifications

BeamerX II - Regular Version

Native Resolution

1920*1080 (1080P)

Brightness

8000 Lumens

Contrast Ratio

7000:1

LED Lamp Life

>50,000 Hours

Aspect Ratio

16:9/4:3

Projected Screen Size

50-300 Inch

Projection Distances

1.5-9.2M

Short Throw Ratio

1.35:1

Speaker

4Ω5W (Dolby Audio Support)

Keystone Correction

Regular: Vertical Keystone Adjustment only

Interfaces

AV/VGA/HDMIx2/USBx2/Audio Out

Supply Power

AC100-240, 50/60Hz

Consumption

140W
Consumes Lesser Power Than BeamerX l

Weight

2.61 KG

Dimension

310.7 * 239.3 * 117.6mm

Operating System

Memory & Storage

Bluetooth

Screencast

Apps

WIFI

Accessories


Projector *1
Power Cable*1
AV Cable*1
Remote Control*1

Able to Mount?

Yes, it is able to be mounted by standard ceiling/wall projector mounts. We do sell the ceiling mounts and it is optional.

Warranty

1 Year Phyiscal Warranty
Better than expected
We ceiling mounted the projector and use an ikea window blind as a screen. It works very well even though the room is dim and not 100% dark. The 1080p image is not as sharp as the tv but the 85 inch screen makes up for that. No noticeable input lag when playing games casually.